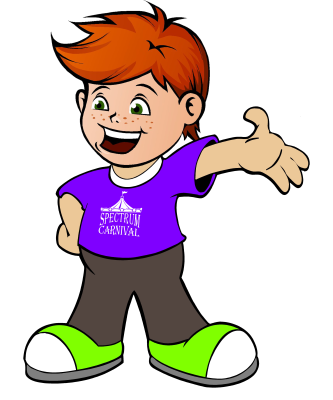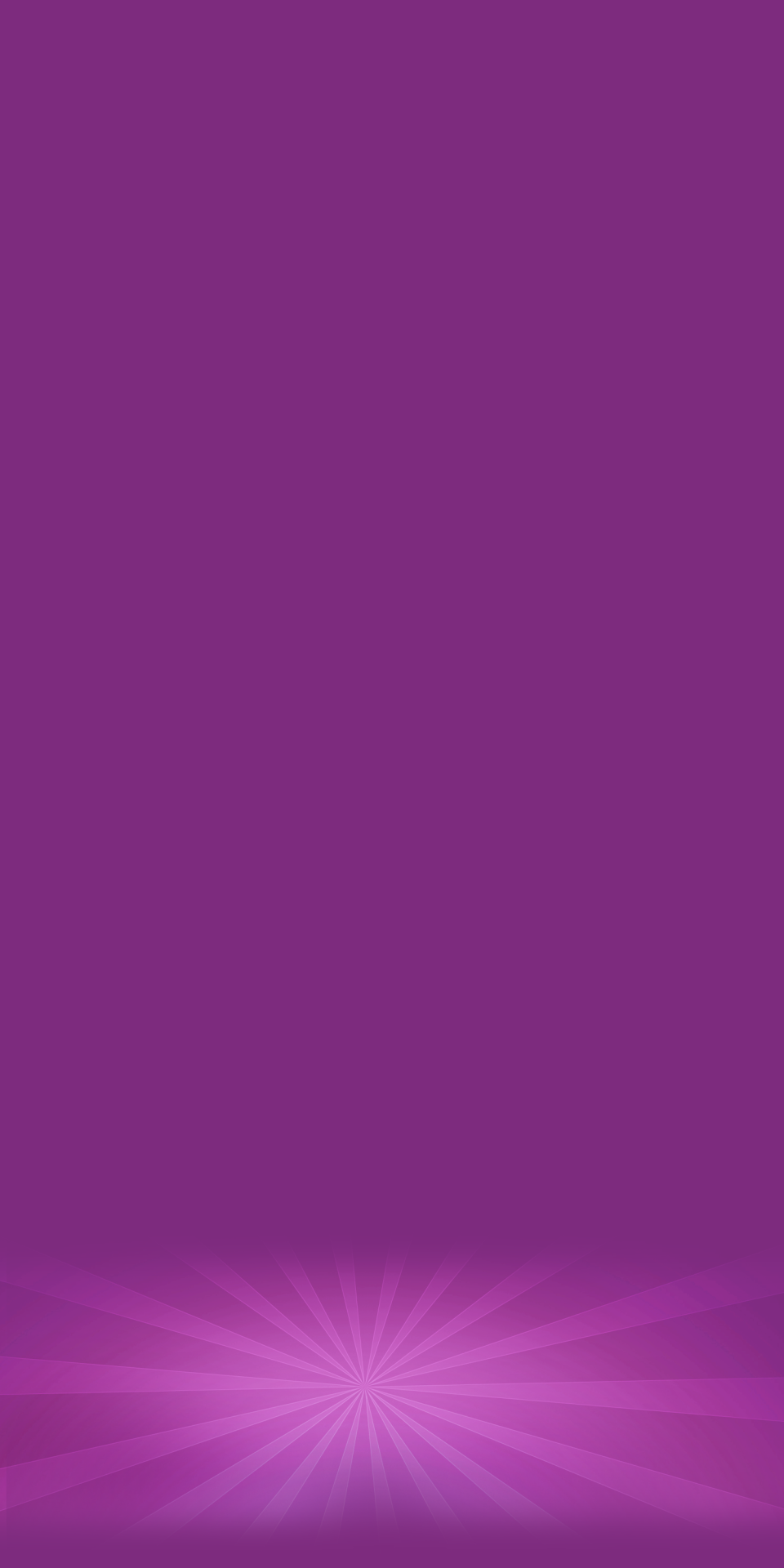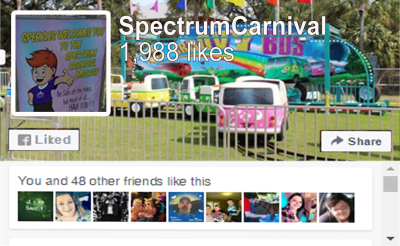 The Spectrum Carnival is a family owned company based in Upper Michigan. Since 1988, the Barbacovi family has worked to bring quality entertainment to various fairs, festivals and events.  

We visit some of the best fairs and festivals in Wisconsin and work hard to ensure everyone is having a fun, safe time at every event, this is our promise to you.   

We serve the entire state of Wisconsin and the Upper Penninsula of Michigan. We currently travel with over 25 rides, various midway games and many food concession wagons that serve some the best "fair" food around. 

Feel free to check out our website and find out more about us, and if you are looking for a Carnival for your event....Just let us know.  If you are looking for some great time this summer, come on out and see us.  We know you will have FUN!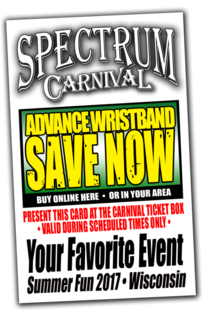 The 2019 Season is starting soon!  

Check out the new GLASS HOUSE!
Can you make it through the maze? 
WE ARE RISING TO NEW HEIGHTS...
Ride 65' above the midway for a birds eye view!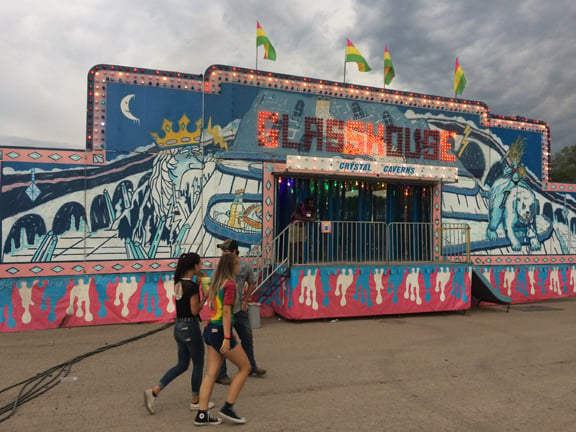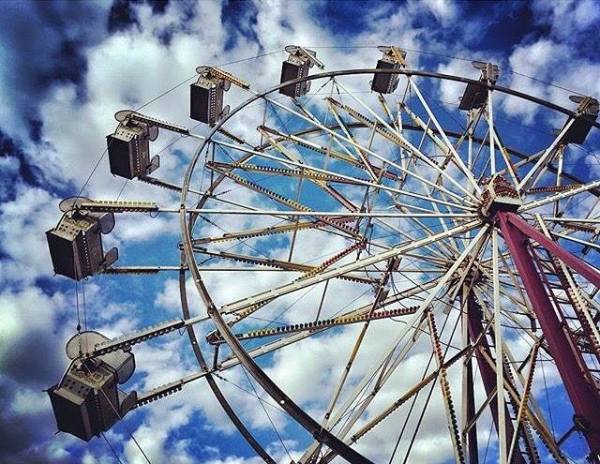 Now you can save time and purchase your ride
Watch for them in the midway!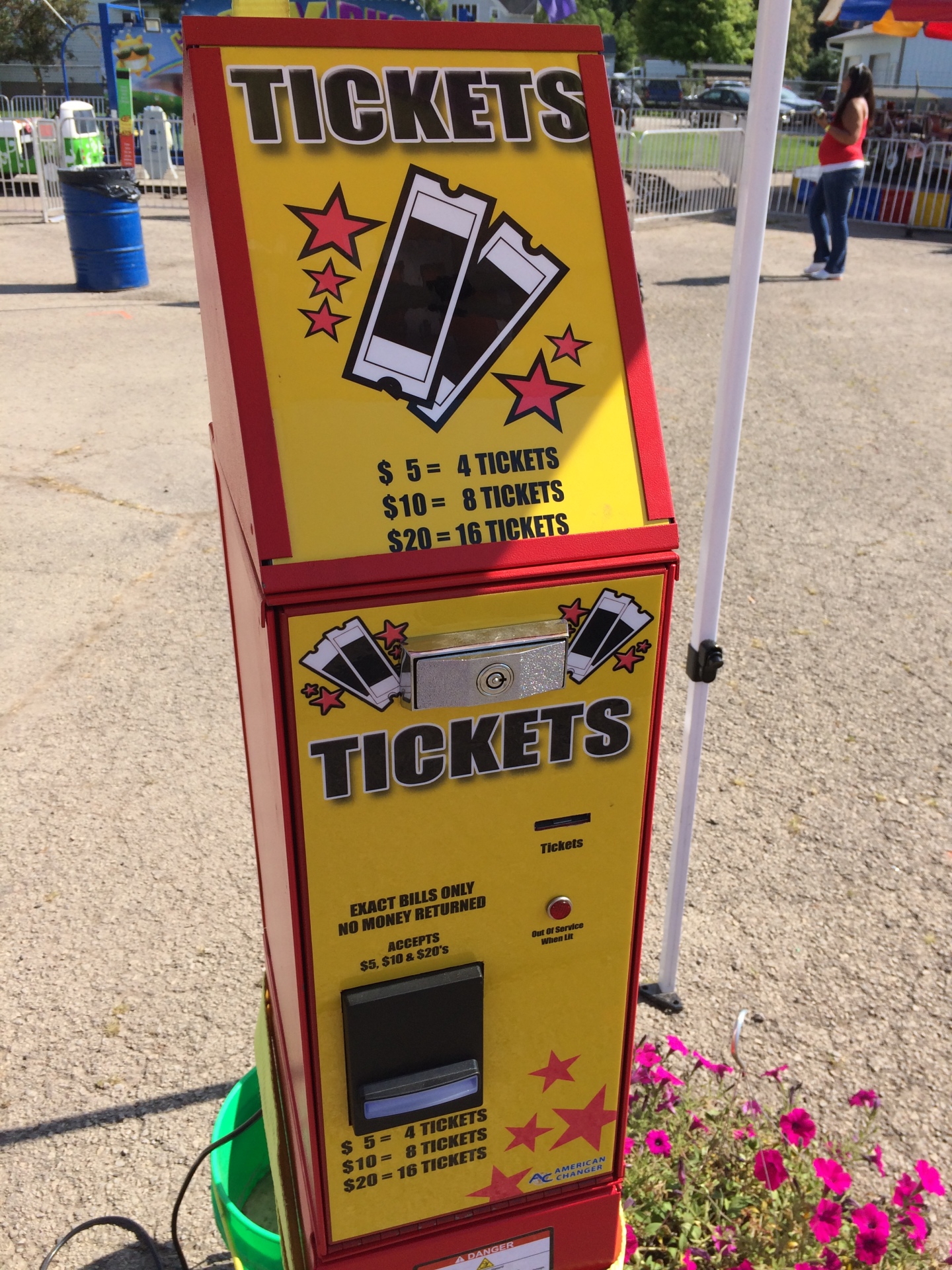 Have you ever attended a carnival and not been able to sit and relax? or have to walk and try and find a place to sit and enjoy your fantastic Midway food?  Well, NOT HERE!   
We offer Courtesy tents and Midway benches!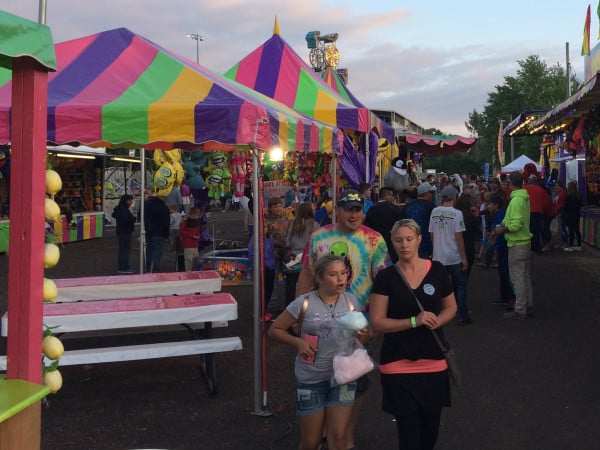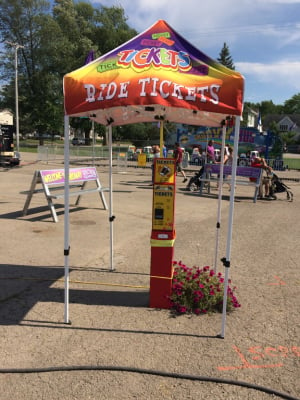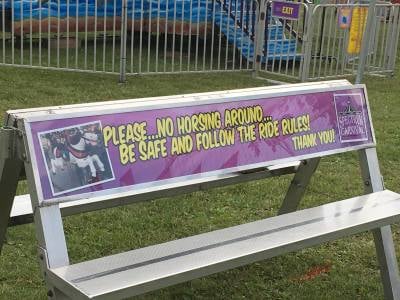 ​​
Also, joining us at some of our events
​will be

​

​ ​performing his Magic Show and Hypnosis show.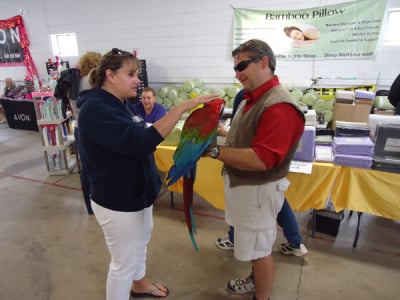 Roaming the grounds and delighting kids of ALL ages!